To learn more about Rimdog Barn, check the following links:
Project Rimdog  — Pictures of the barn pre-construction, and our plans for it
Completed Barn — Pictures of the barn after the renovation
Rimdog Accoutrements —  The various tables, chips, etc. we've ordered for the barn
Poker Tables — Pictures of the custom poker tables we use @ Rimdog barn
Scroll down to read the complete construction chronology
Before construction: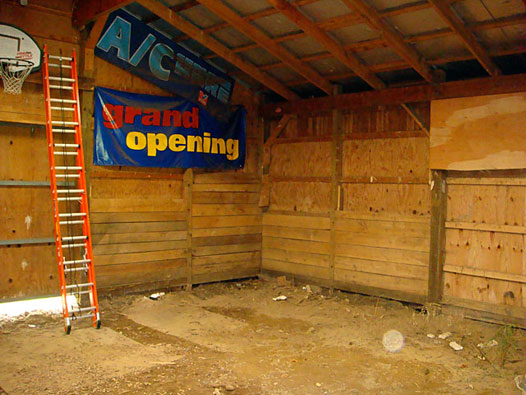 After construction: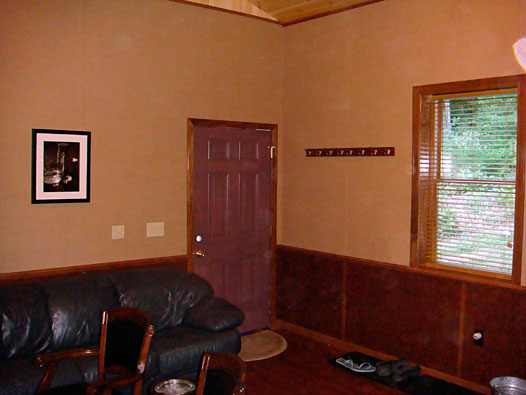 Rimdog Barn Project Chronology:
Road Construction Chronology:
I've created this web site for two purposes:
To keep a journal of the progress in building the "Rimdog Barn" poker room/smoking lounge
So everyone who plays poker with us can stay in touch.  I have posted the  Players Contact Info  (private, accessible only to Rimdog players), posted the  Game Site Directions  (private, accessible only to Rimdog players), and posted notices about upcoming games so people can comment on whether they are coming or not
 If you have any comments, criticisms, or suggestions, please feel free to let me know.      
– Andrew aka "rimdog"
4/30/2008 [updated 3/31/2009]